No Comments
5 years and the 5-0
When: 09/10/2019
QIC: Life Alert
The PAX: Kuhmo, Steel Cannon, Sparkey, Sugar, Love Seat, Roomba, Heat Stroke, Jimmy Buffett, Bouche, Soprano, Manwhich, Life Alert, MARIE calendar,
Where to start. So many things so little time. 13 HIMs gave the 'ole FartSack the Atomic Elbow off the top turn buckle and showed to RS for the second installment of the Rolling Stone 5 Year Anniversary Week Celebration. Who knew it would almost end in Celebratory flashing lights. 0530 hits and we wait a minute as MC comes screeching in on 2 wheels…oh the foreshadowing…abridged disclaimer, and mosey to the OG Birthday rock for the some Warmarama.
Warmarama
SSH x 5 (keeping the Anny in mind, much better than the Bday counts fo sho)
CP x 10
WM x 10
IST x 10
Crabjack x 10
Merkins x 10
ParkerPeter x 10
The Thang 1
The Real and the unreal. Imagined or experienced. Seen and the unseen. We moseyed into the normally quiet HRMS parking lot to see cars rolling in. Probably got up early to come watch some physical specimens. Crystal clear explanation is given to embark on some suicide/ladder work
Run to REAL east/west or horizontal line–5 Merkins
Return to start, run to the imaginary line that is located at  the bottom of third north/south or vertical lines- 10 Merkins
Return to start, run to the imaginary line that is located at  the top of fourth north/south or vertical lines- 15 Merkins
Return to start, run to the imaginary line that is located at somewhere at the end of the parking lot- 20 Merkins….see crystal clear
Repeat above with 5, 10, 15, 20 squats
Thang 2
Not sure if this thing has a real name, but split into 3 groups. one at far end of lot exercising, one near end exercising, and third is running as timer. relieve group at one end and they then become running timers. I should work for IKEA my instructions are so clear.
Exercises– complete 2 stops at each end.
Round 1 near end WW2 sit ups /Far end Mary Catherine Gallaghers
Round 2–NE–LBCs/FE–squats
 Thang 3
Mosey to the Calendar Spine Destroyer Wall for some partner Muscle Ups. Complete 30 total as group as we use Gender Neutral Cross Walk sign as running distance.
Thang 4
Mosey to the HRMS for continued partner work. P1 exercise P2 lap around planter and relieve for partner totals of:
Dips 50
Jump Ups 50
Derkins 50
One legged Brazilian/Hungarian lunges 50
Return to the OA lot with a Elizabeth Warren run with a 1 burpee drop. Stop at the top of the Green-way entrance for Monkey Humpers x 20 varying IC to maximize audience enjoyment
Mary 
Namarama/COT/Moleskin
Recover recover called upon return and the good news is no time for Mary. Just when you think an amazing beat-down was entertaining enough, Marie Calendar exits early. Not sure if nature was calling, he left his hair straightener plugged in, or he felt the residents of the Town Homes have slept long enough. Either way, rubber was laid down and Johnny Law was lying in wait. Took this cop 2 months to get his man as Marie has been MIA for some time, put his patience pays off and one of Kannapolis's most notorious was chased down. A collection went around the remaining Pax for Bail money. Sorry Brah, tough crowd.   They did promise to visit though. Feel a new prison  tattoo may be coming. Good luck with a name like Marie in gen pop.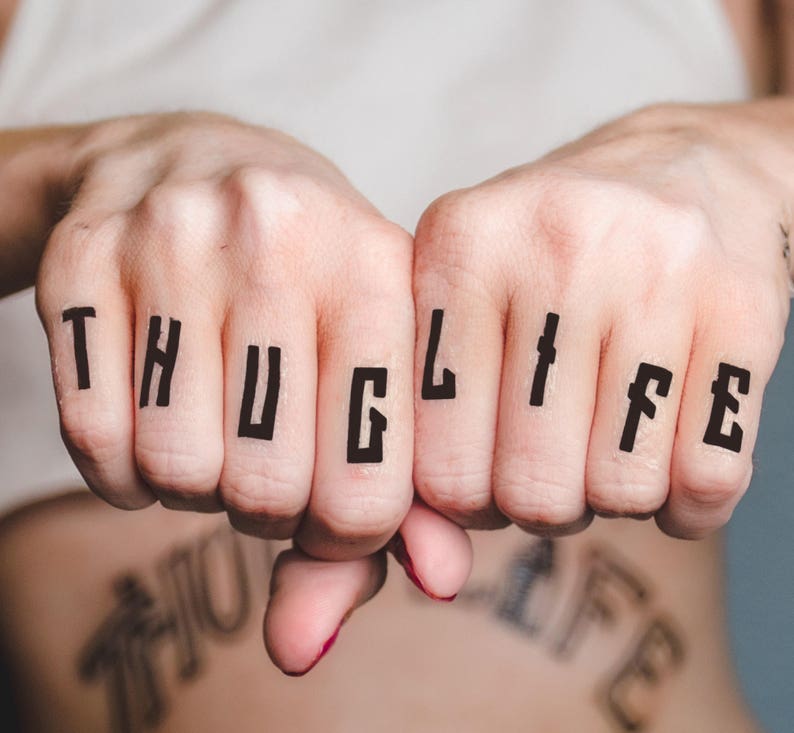 Announcement for upcoming volunteer opportunity this Saturday for special needs children. Please see Slack or Heatstroke for details.
Prayers for hurricane victims, recovering Pax, and continued health of Rolling Stone AO. Had to keep it prayers short as I had to bail for work. Just wanted to pass on Thanks for the Pax that started RS 5 years ago and all the PAx that have kept it going to get to this stage. Unlike most of our careers, We are truly owners of F3 and our AO, Rolling Stone. Lets all do our best to keep this thing going and pass it off to future Pax as it has been given to us.